4. He was president of the first association of fashion designers in Manila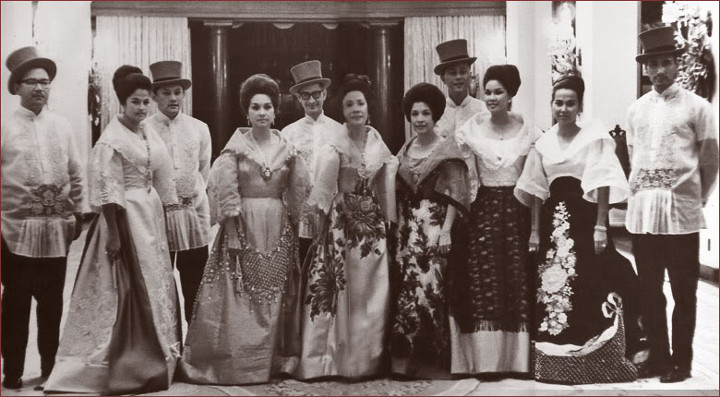 The Philippine Couture Association was the very first association of fashion designers in Manila, with 8 original members. They dominated the fashion scene during the 1960s, with members including designers like Ben Tarrales and Gilbert Perez, who were making fashion headlines then.
3. He's also made dresses and gowns for international first ladies and European royalties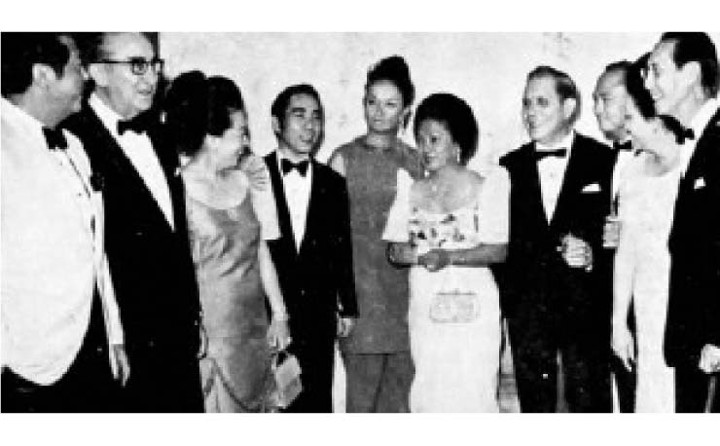 Aside from first ladies of the Philippines, his designs were also worn by famous first ladies of the United States such as Nancy Reagan and Pat Nixon, and royalties from different countries like Britain, Thailand, Greece, and Bulgaria.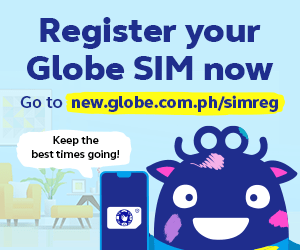 2. He's authored books that influenced countless designers the industry
With his passion in the industry, he also wrote Kasalan, a book about Philippine weddings and Philippine Costume, which discusses traditional Filipino dresses.
1. He never forgets to pay it forward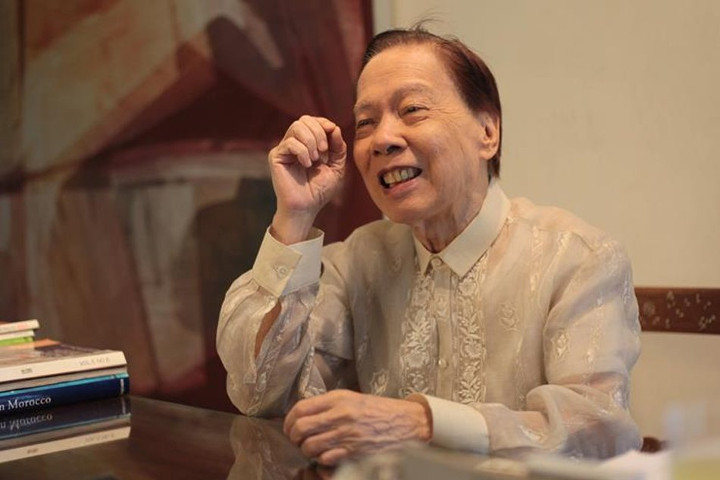 Despite being a favorite in the high society, he never forgets his roots. He did outreach programs, like teaching inmates of Bilibid prison how to draw. He's also extended financial assistance to the Children's Ward of Philippine General Hospital, and even to students of UP College of Fine Arts, where he is an alumna.
What is your favorite work by Pitoy Moreno? Share with us in the comments section below!