My name is Ino Pamaran, and I'm a graduating Grade 12 student from the University of Perpetual Help – Las Pinas. I did something weird last Friday. I stood outside the admissions office of UP Diliman for an entire day with a sign saying "Reconsider Me".
taken today in front of the OUR. I asked him how he thinks it'll work sabi nya hindi nya rin daw alam, "maybe the right person will come along and see how determined I am."

Posted by Isabelle Lalatag on Thursday, April 4, 2019
You see, I failed their UPCAT exam, which is basically the university's entrance exam. It's been my dream to study in UP, and I really wanted to show my resolve and how much I loved the school. Here are a few things I learned standing outside that day.
The best and the brightest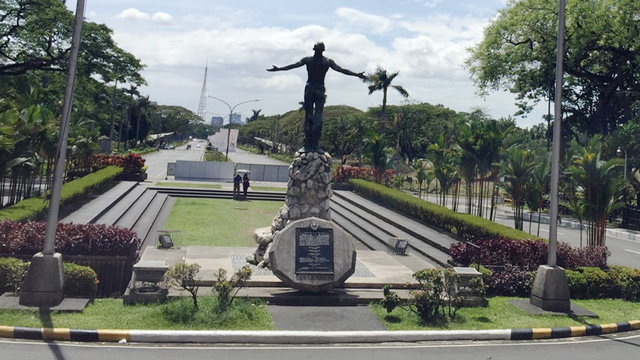 UP is considered by many as the smartest university in the country, and for good reason. It's where the best of the best get to develop their potential. It's also where some of the nation's greatest leaders picked up the knowledge and wisdom to become who they were.
Microcosm

UP culture is a very unique and fascinating thing, especially the one in Diliman. Many students say it's like the Philippines scaled down. There are many people from different walks of life co-existing and picking up ideas from one another.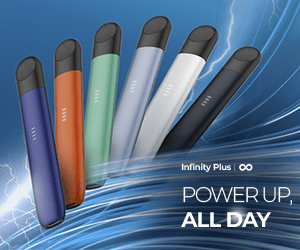 Holy Grail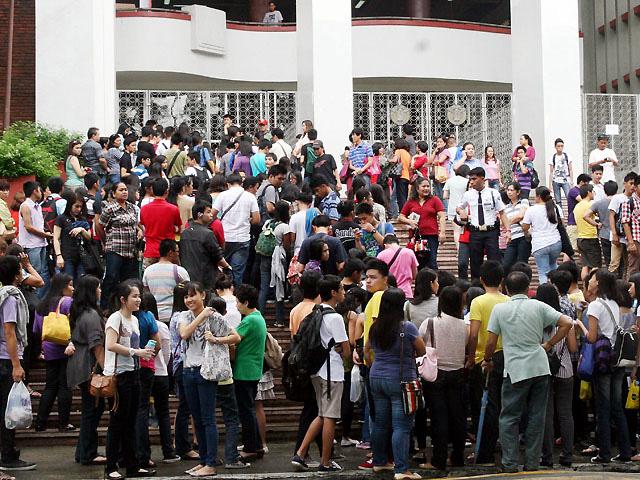 The UPCAT is a very important exam which grade 12 students hold in high regard. It's an exam which requires a lot of skill and knowledge, but also a little bit of luck. I had my own scores suffer due to being late, which caused me to miss out on the first part of the test. Utmost preparedness is going to be very important when you take the UPCAT.
Stand Proud and Tall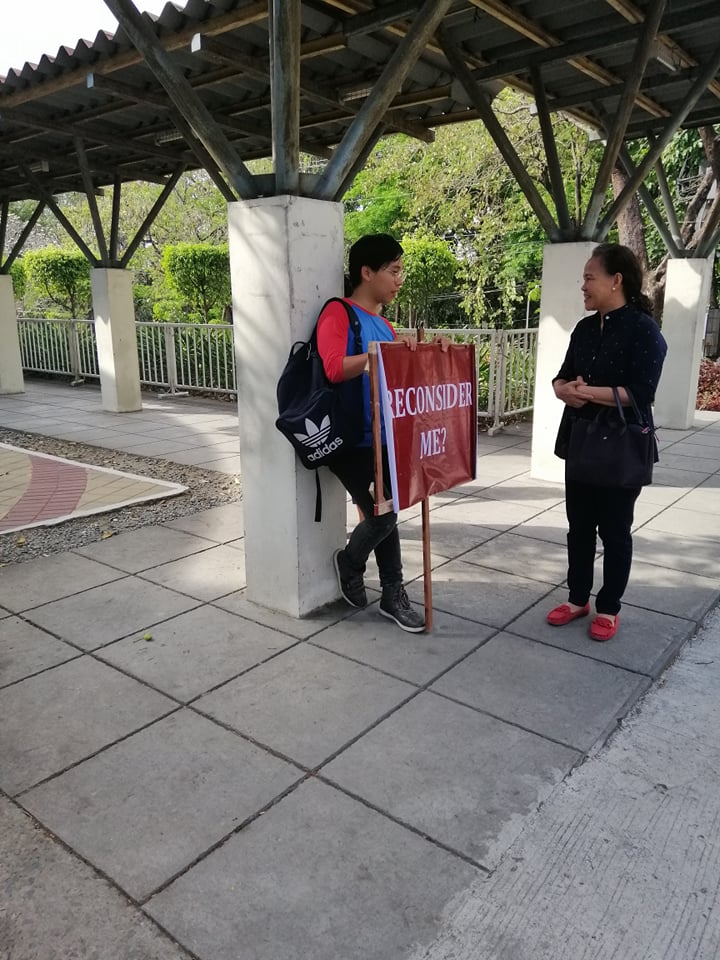 There's a common perception that UP students love rallies and protests. I guess you could say I was inspired by that perception. What I did wasn't really a protest; it was more of a respectful show of determination. The people on campus were mostly supportive, which just goes to show how much the people there love unique ideas, and how they root for those with guts to act on them.
The Community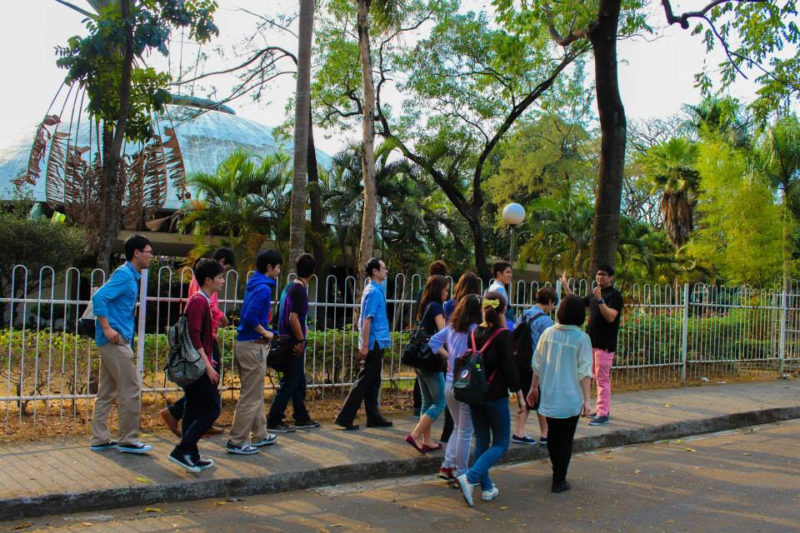 There are so many interesting people in the Diliman campus. From the staff at the office to lumads who were there at that time—there was so much going on. The students were all full of fire and energy, with an electrifying passion for justice. It was kind of hard not to fall in love with the place as the day went on.
Options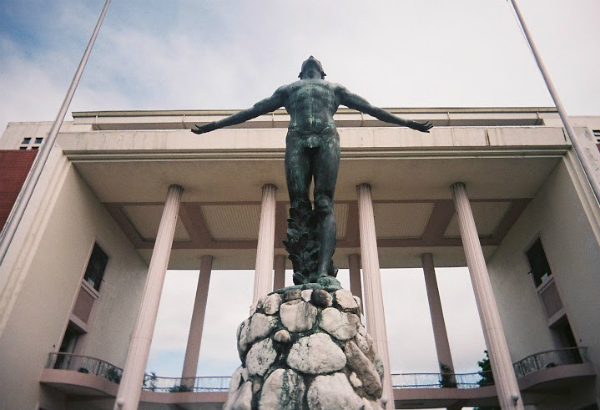 There are many systems in place for those who didn't pass the UPCAT, like the transfer system—which meant studying somewhere else first then apply for a transfer to UP after a semester. There are also special options for varsity students and students with artistic talent. I personally wanted to take my chances on finding a way to study in UP now, since it's a matter of commitment. Would've felt like dating someone then moving on to someone else after a year, truth be told.
The Dream
Quality education is always something worth working towards. Your dream is also something always worth working towards. To study and commit to UP has been a dream of mine ever since the concept of college was taught to me. If there was even a small chance that standing out there would get me closer to my dream, then standing there for hours, or days, would be fine with me. The dream of a good education should be a reality for all of us, and that's got to start somewhere.
Worth it
The day I spent holding a sign asking for a reconsideration was very much worth it. I got to learn and experience just what UP could offer a student. Usually one would get bored or tired standing out in the heat, but it wasn't like that for me. The people and the atmosphere were more than enough to keep me going. Many shared my spirit and sentiment that it's a big honor to study there, so all I'm waiting for is a chance to prove myself worthy of studying in UP now.
*The views and opinions expressed in this article are solely those of the original author. These views and opinions do not necessarily represent those of the 8List.ph.