There's no denying the advent of technology has given us a better life but there are still a lot of things twentysomething year olds miss about the past. Back then, games didn't involve sticking your nose in front of a monitor and people actually greeted you in person on your birthday instead of posting in your wall. There are things from yesteryear we wouldn't trade for the world and here are some of them:
Going through the scratch-and-sniff perfume catalogs
There will always be that one mom who brings a catalog of Avon to pass around to other mothers at school.
Putting "kisses" in matchboxes to get them "pregnant"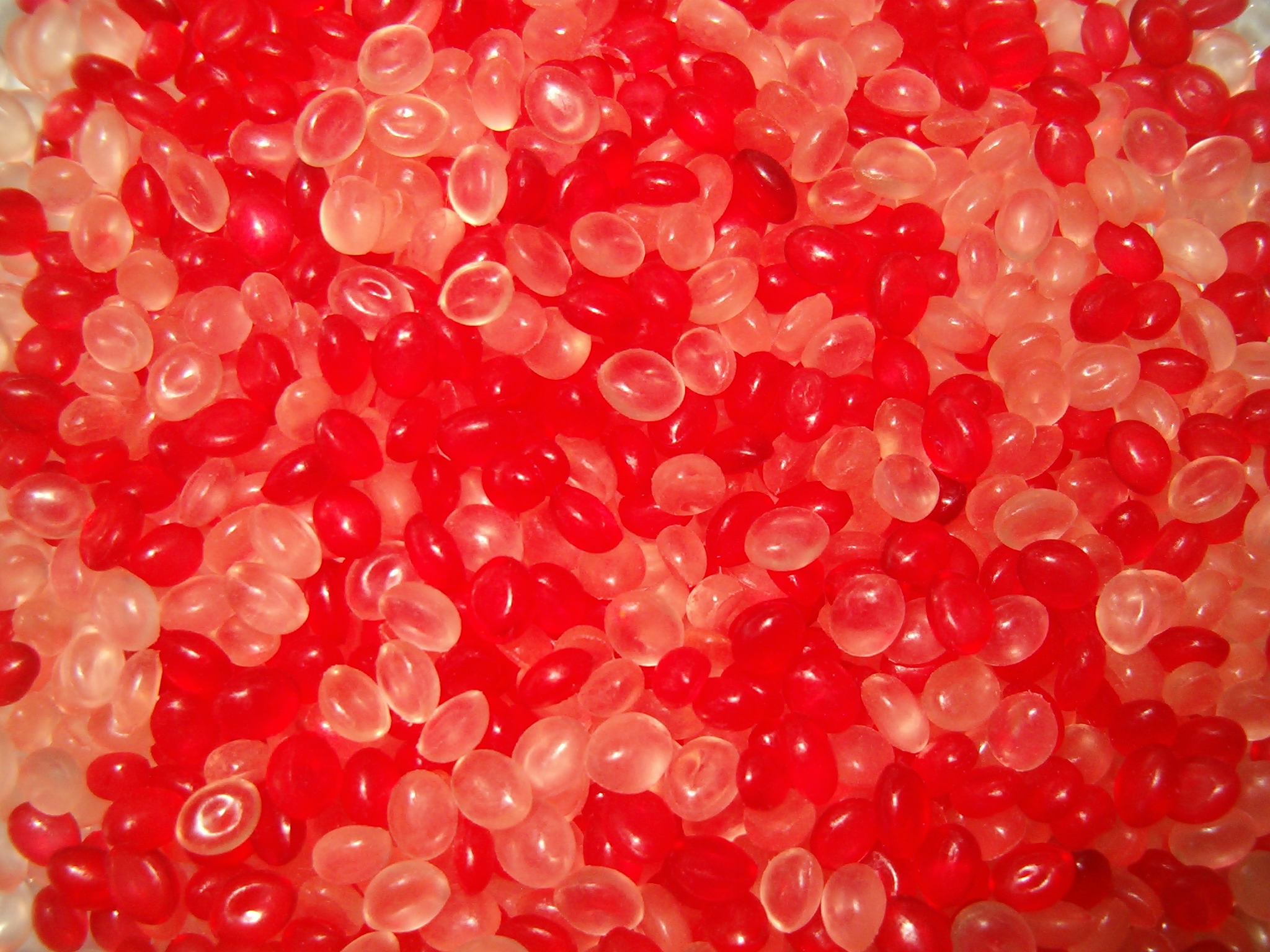 According to stories passed around from student to student, these aroma beads, popularly known as "kisses," were believed to multiply among themselves when you put them in matchboxes with wet cotton. The reason kids easily believe this is because aroma beads absorb about 40% of their weight in fragrance oil causing them to swell. Sorry to break it to you but kisses don't procreate!
Starting this up to watch movies and listen to music
All we remember from this was …buffering…buffering…
Switching from Disc 1 to Disc 2
After we technology moved on from Real Player, the discs made their entrance. If the movie stopped abruptly, it means you've reached the middle and you can go on a bathroom break while your brother replaces the CD. Carefully wiping it from dust of course.
Having a Beyblade battle with the other kids
Aside from the pogs, texts, and jolens, afternoons would be incomplete without taking out that planggana and challenging your playmates to a Beyblade battle. We sure had fun customizing our spinning top toys and, of course, defeating our playmates!
The sourness of Yakee!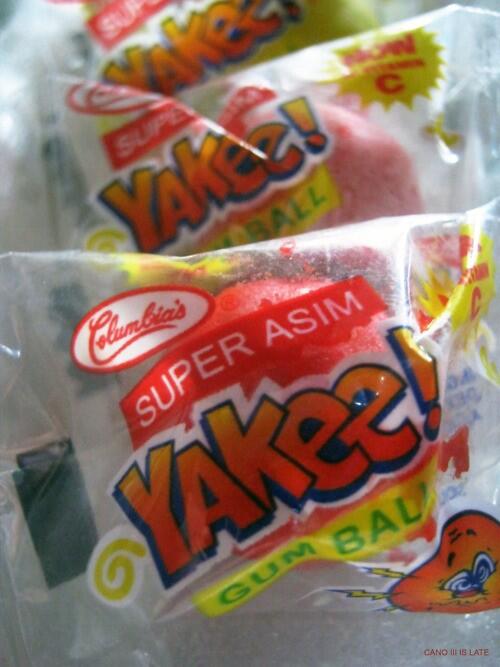 Remember asking your parents for barya and running to the sari-sari store beside your house to buy Yakee? Even if it made your eye twitch and your face grimace, it was still one of your favorites.
Acting so cool with your Motorola Razr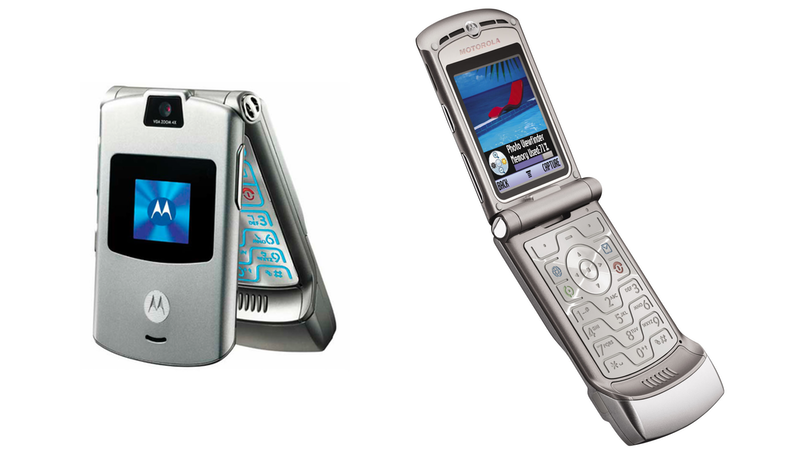 We thought this was the pinnacle of modern phones but boy were we wrong. Don't worry Gen Z babies, there's actually a modern 2019 version of the Motorola Razr. But you'll never be as cool as us when we answered calls back then.
The young artist starter pack
We liked our pencil cases thick and multi-functional. And if you're a true art lover, you would have an art set (below) back in elementary that made all your classmates jealous.
Oh nostalgia!
Got anything else nostalgic to add? Sound off in the comments below!