Self-Care Apps You Should Install Now
Oct 21, 2019 &nbsp • &nbsp Meryl Medel
With how fast-paced everything is now, it's hard to keep up with the overwhelmingness of the world, especially with all the technological advancements we've seen in the last few decades. Good thing almost everything is going digital—apparently, even self-care. Check out these self-care apps you should have in your phone for any kind of situation.
When you need a friend to check in
Designed to help you share how your day is and simultaneously keep an eye on loved ones, Be A Looper is a daily mental health check-in tool where you can stay in the loop with at least five of your peers from anywhere in the world.
Cost: Free
When you need to count your blessings
Studies from the Harvard Medical School show that gratitude is a great tool in inducing more positive emotions and improving health. With a user-friendly interface and daily prompts, Grateful is a journal app that helps you keep track of moments you are grateful of.  
Cost: Free, with offered in-app purchases
Download: iOS
When you need to build habits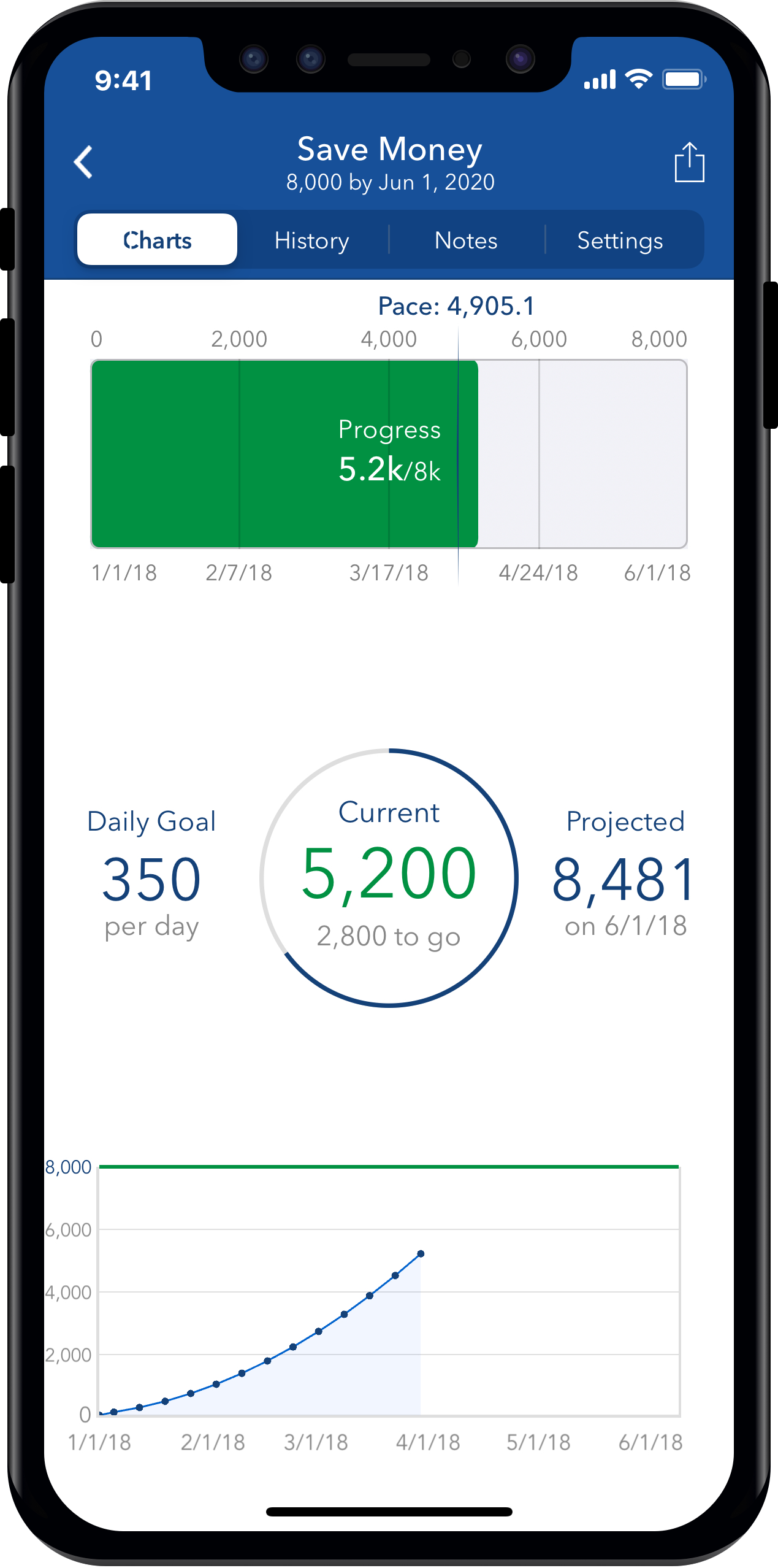 The perfect partner in creating a routine, Strides can help you track if you're reaching your goals, even if those goals are as simple as drinking eight glasses of water everyday.
Cost: Free
Download: iOS
When you need to sleep
Take a minute to drift away to your happy place 😌

More peaceful tunes this way 👉 https://t.co/NzNilYD8yV#relaxmelodies #sleep #relaxation #meditation #music pic.twitter.com/ZutwhQCt3u

— Relax Melodies (@relaxmelodies) October 10, 2019
Perfect for those nights when you're so exhausted but your mind is still on overdrive, Relax Melodies can help you sleep with soothing sounds. Combine sleep sounds, make your own sleep mix, and get that much-deserved shut-eye.
Cost: Free, with offered in-app purchases
When you need to get some exercise
Sworkit means to simply work it, helping you make fitness a habit and allowing you to customize your workout routines fit for your own schedule.You can even get one-on-one guidance from fitness trainers, so this app definitely makes working out more simple.
Cost: Free, with offered in-app purchases
When you need to calm down
Sometimes, the world is just too much, and you'd just need to calm down. Headspace is here to get you into the right, well, headspace. You can listen to a guided meditation for all sorts of things—from sleep to focus and many more. It's perfect for those busy bees who can only take a meditation break for two to three minutes.
Cost: Free, with offered in-app purchases
When you need to be in the moment
Moment will help you get off your phone and live more in the moment by tracking your phone usage, analyzing which apps you use the most, and advising you on how to reduce screen time.
Cost: Free, with offered in-app purchases
When you just need to face the reality of your mortality
Based on a Bhutanese folk saying that to be a happy person one must contemplate death five times daily, WeCroak might look out of place in this list, but when you really think about it, sometimes you just got to remind yourself that we don't really have an infinite amount of time. So we just need to keep on living our lives and enjoying the now.
Cost: USD 0.99
What self-care apps do you have on your phone? Share them with us below!