The results are in and their names are out.
YouTube has unveiled on Wednesday the 12 winners of this year's NextUp Manila. It is a contest that helps Filipino content creators on the video-sharing platform thrive based on their chosen interest.
The class of 2019 is definitely a diverse batch which includes a male beauty guru, a farmer, a seafarer, and even a law student.
Later, you'll see what they received as winners. But first, here's a rundown of the practical things you'll learn from this interesting roster of YouTubers:
No one is too old to start on YouTube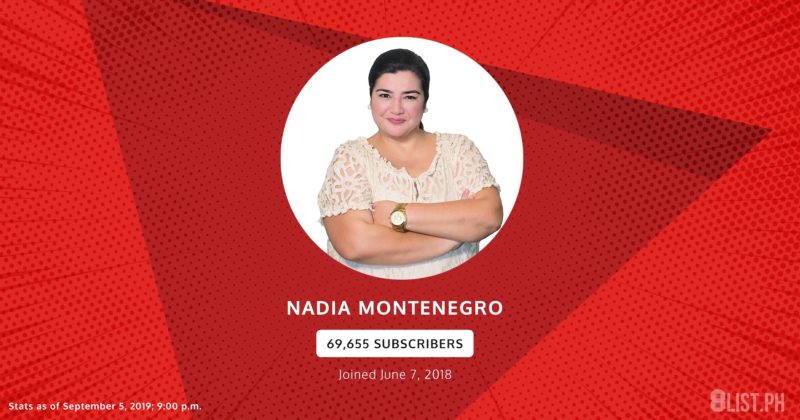 Nadia Montenegro sure is no stranger to Filipinos being in showbiz. The 47-year-old celebrity has been helping mothers (or "momshies", as some would call them today) in the kitchen on her channel since 2018. She gives them cooking tips and budget recipes, mixing fun with yum.
Special interests will make you stand out

Aileene. will help you achieve your annual New Year's resolution – "ANG PUMAYAT!" [to be slimmer!]. She does simplified videos about low-carb diet, "keto" or ketogenic diet, and intermittent fasting.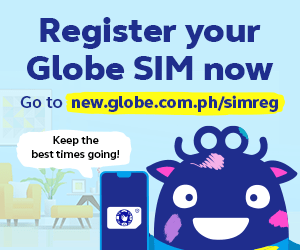 Helping others succeed is always in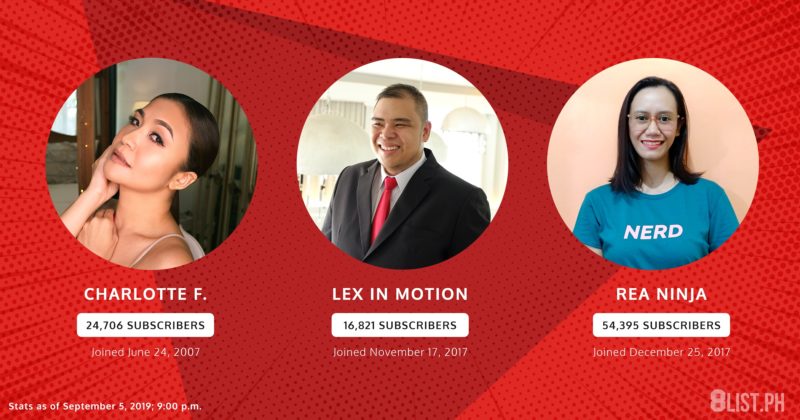 This triad of YouTube creators may just be your next go-to people for advice if you want to bring out the best in you: 
Charlotte F.'s motto on her channel is "beauty, bargains, and brain activities." This all-around entertainer has been with YouTube since 2007 doing content about personality development.
Lex in Motion, being a law student himself, does animated videos and lectures on different law topics. He also shares student life hacks so you'll survive every term or semester.
If you are still figuring out how you can have work-life balance and make the most out of your chosen career, Rea Ninja can be your YouTuber bestie.
POV content can be a good content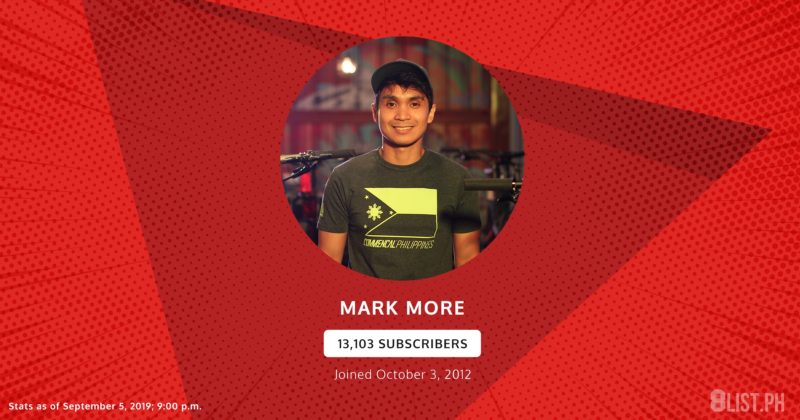 FACT – not everyone appreciates POV (point of view) videos but there's a community that's giving it a lot of thumbs up. On Mark More's channel, he combines his thirst for adventure and love for cycling to create immersive content that's a sure hit for thrill-seekers.
The seemingly odd and unpopular topics are welcome on YouTube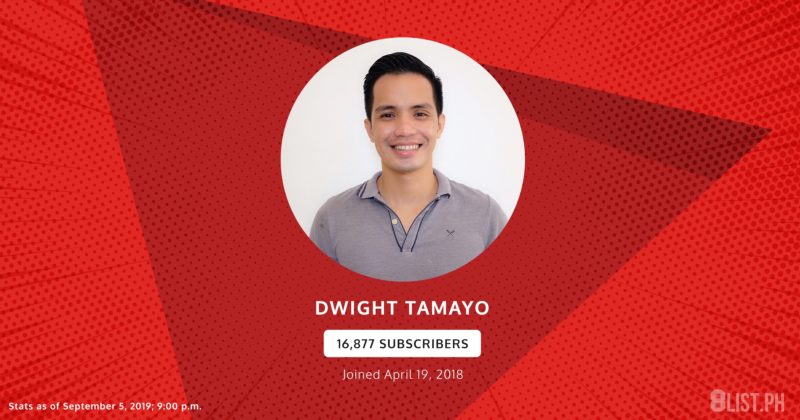 Dwight Tamayo brings his wealth of experience in layer poultry farming on his channel. His videos include tips and tricks on starting a poultry business. Fun fact: Dwight's not an agriculture graduate, he used to be a nurse.
Make the most out of your free time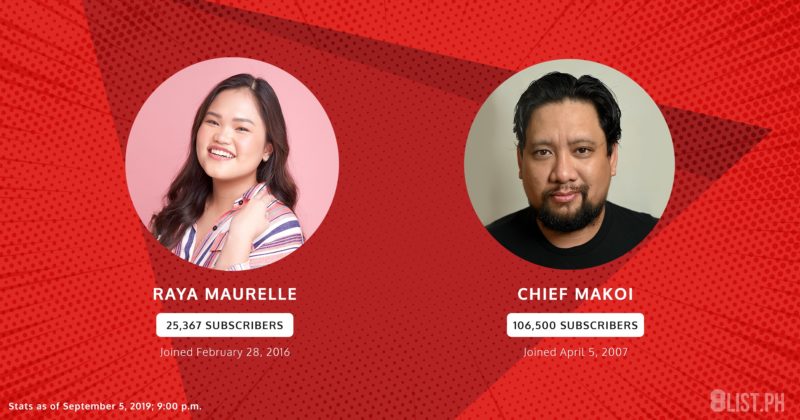 If you are that person "na maraming time" [who has a lot of time] to do all sorts of things, you'll surely get along with Raya Maurelle and Chief MAKOi. Raya is vlogging about study tips, makeup tutorials, and fashion hauls during her free time. Chief MAKOi, on the other hand, vlogs about his life at sea as a chief engineer in the maritime industry for over 20 years now.
Your passion can be your portfolio

Reese Lansangan and Caleb Santos are singer-songwriters who made and are still making waves online. Both artists are also expanding their horizon. Reese makes sure the visual elements for all the songs she's working on are done right. Caleb, meanwhile, has acting stints on the side. He was last seen on the big screen in the 2017 film "100 Tula Para Kay Stella."
Opportunity favors the ready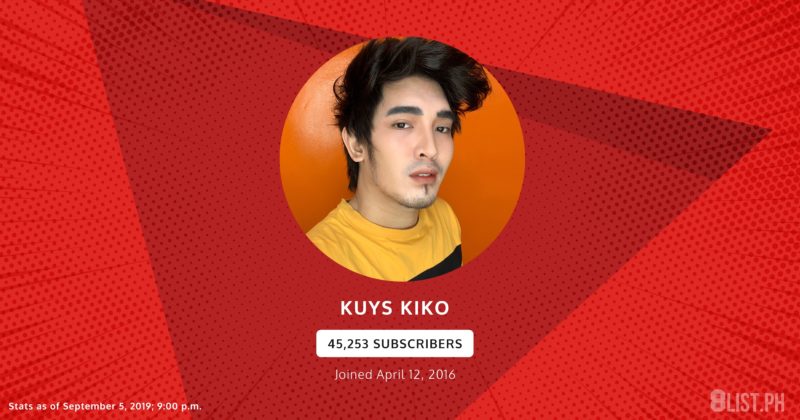 Do it the moment you want it. This worked for registered nurse and freelance makeup artist Kuys Kiko. If you think you are ready and you have a strong feeling about your content – "do it now," he said. Don't let fear and hesitation hold you back. Kuys Kiko uploads beauty tutorials for men on his channel.
If you're still toying with the idea of jumpstarting your own content creator journey, here's what the 12 NextUp Manila 2019 winners received from YouTube:
A $2,000 USD (that's around Php 105,000.00) production voucher
A week-long Creator Camp at YouTube Spaces
Mentorship by NextUp alumni, top creators, and industry experts
Now, are you ready to be a YouTuber? It's the same question I'm asking myself, don't worry.
What do you think of becoming a YouTuber? Tell us below!