This Valentine's season, you might be resonating with these K-drama characters who, in spite of their many amazing traits, weren't picked in the end (ouch). So in continuation of our first list about K-Drama second leads we love, here's another roundup! Get ready to say "sana ako na lang" as we list down more second male leads that made our hearts ache:
On Joon-Soo (More Than Friends)

This K-Drama character is the epitome of the perfect guy. Not only is he rich, he's also kind and caring. His feelings for Kyung Woo-Yeon (Shin Ye-Eun) were always sincere. He never once judged her for being in love with the same guy for more than 10 years. Instead, he tried to do everything to win her over but in the end, he was left alone. Too relatable?
Baek In-Ho (Cheese In The Trap)

At first, this character seemed intimidating because of his bad-boy aura, but deep inside, he's actually a kind-hearted person who would do anything for the person he likes. Let's all admit that we got sad seeing him sacrifice so many things for the person he likes, even if that person was in love with his nemesis.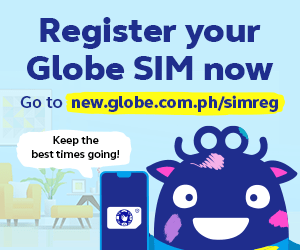 Suk Dong-Chul (Save Me)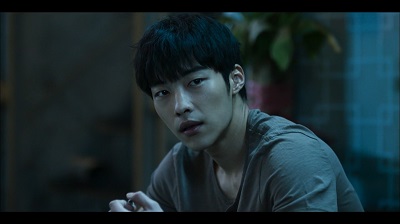 Save Me is far from the typical cutesy K-Drama, as it's about a woman who tries to escape a cult. Fast forward to a few episodes, she meets two friends who both develop feelings for her. In the end, however, she has to make a choice, and Dong-chul is left all alone.
Sana Ako Na Lang: 8 K-Drama Characters Who Broke Our Hearts Because of 'Second Lead Syndrome'
Sana Ako Na Lang: 8 K-Drama Characters Who Broke Our Hearts Because of 'Second Lead Syndrome'
Bianca Katipunan | Feb 24, 2020
Park Jung-Woo (Temperature Of Love)

This kind-hearted CEO fell head over heels with writer Hyun-Soo (Seo Hyun-Jin), who happens to be his business partner's ex-girlfriend. Even though he knows that Hyun-soo still has feelings for her ex, he tries to win her over. In the end, however, Hyun-soo still chooses her first love over Jungwoo.
Bae Kyung (Extraordinary You)

This character was pretty misunderstood from the start. He was arrogant, rude, and mean so no one wanted to cheer for him. All this change, when the drama started to progress, viewers started to see a softer Bae Kyung (Lee Jae Wook). In the end, however, it was too late, as Eun Dan Oh (Kim Hye Yoon) had fallen for another character already.
Woo Dae-Sung ( A Love So Beautiful)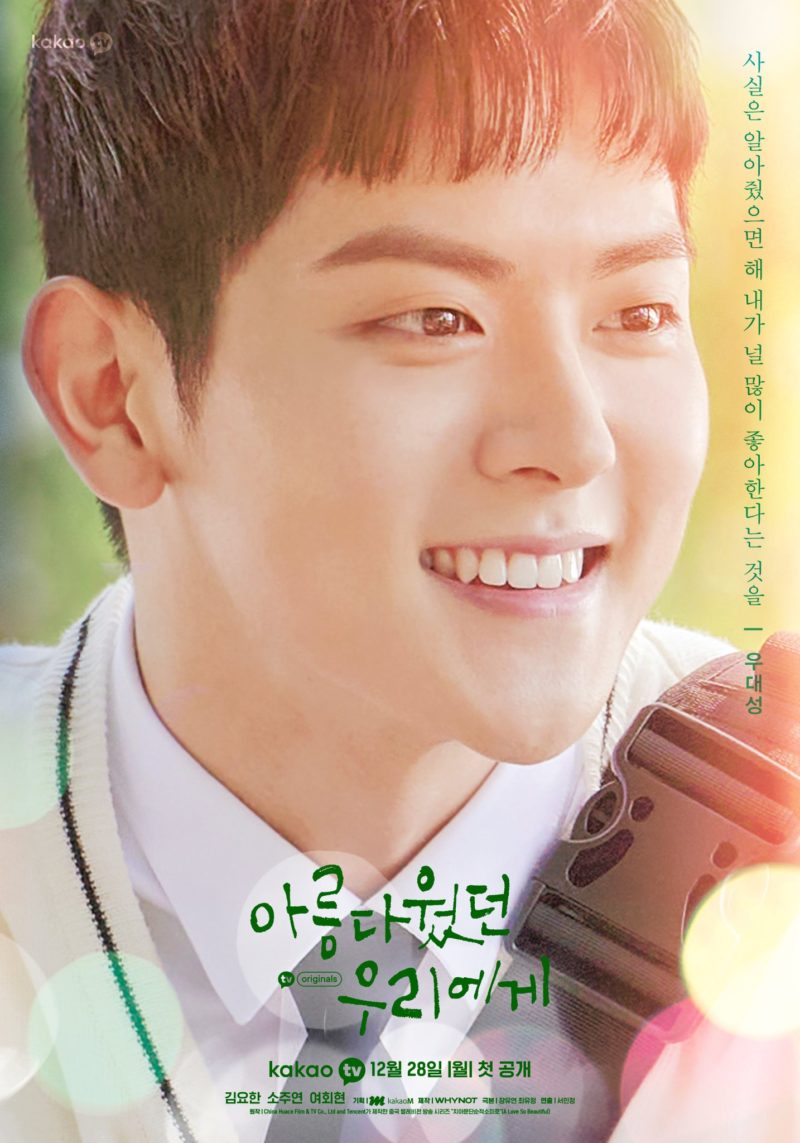 If you've watched the Chinese version of this drama, you're probably aware of what's going to happen in the end. While the Korean version of A Love So Beautiful is still ongoing, it's clear that Dae-sung (Yeo Hoi-Hyeon) likes Shin Sol-I (So Ju-Yeon), but his feelings probably won't get him anywhere. We won't spoil anything, but we advise you to prepare a lot of tissues while watching this drama.
Han Seo-joon (True Beauty)

As the second male lead of the hour, most of us are biting our nails in anticipation as we wait for the next episodes of True Beauty. Although it's pretty clear who Im Ju-Kyung (Mun Ka-Young) will choose in the end, we can't help but look at some kind of plot twist in the end.
Han Ji-pyeong ( Start-Up)

The most talked-about second male lead of 2020, Han Ji-pyeong (Kim Seon-ho) has to be the most loved second lead ever. He might be cold to others, but when it comes to the person he likes he would do literally anything for her. In the end, however, even though he always stayed by Seo Dal-mi's (Bae Suzy) side he wasn't chosen.
'Good Boy' Stans Rise! 8 Reasons Why Seo Dal Mi Should End Up with Han Ji Pyeong
'Good Boy' Stans Rise! 8 Reasons Why Seo Dal Mi Should End Up with Han Ji Pyeong
Ina Louise Manto | Nov 18, 2020
Which of these K-drama leads got you feeling the second lead syndrome? Tell us below!