8 Mysterious Philippine Showbiz Deaths that Shocked Us
Mar 7, 2016 &nbsp • &nbsp Eldrin Veloso

8 Mysterious Philippine Showbiz Deaths that Shocked Us
Showbusiness has always been magnified by the lens of fame and adulation. A simple event that could happen to anyone becomes tomorrow's headline when it happens to a showbiz personality–whether it's pregnancy, marriage, scandal or death. The public celebrates or grieves with the public figure.
The recent demise of film and TV director Wenn Deramas shocked the public once again. The director of the highest grossing film of all time, Beauty and the Bestie, and the classic teleserye, Mula Sa Puso, died from cardiac arrest a few hours after the death of his sister. This news has been closely followed by the untimely passing of another celebrated film and TV director, Francis Pasion, who was found dead due to cardiac arrest in his home. Pasion was known for the films Jay and Bwaya, as well as for founding the Loyola Film Circle and for his most recent work on On the Wings of Love.
Let's look back at the shocking showbiz deaths that astounded the public with their untimely occurrences and mysterious stories.
8. Alfie Anido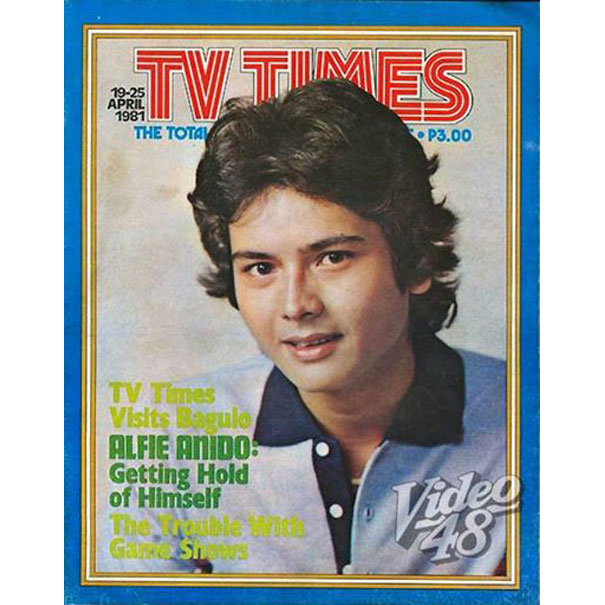 via tenminutes.ph
One of the leading matinee idols of the 70s, Anido was one of the Regal Babies (with Gabby Concepcion, Albert Martinez and Maricel Soriano). He became famous through the films Temptation Island and Katorse, and his romantic link with Dina Bonnevie.
He died on the night of his 22nd birthday. The official reports say that Anido took a lot of drugs and shot himself after breaking up with then-girlfriend Katrina Ponce Enrile (who found out she was expecting after his death). Rumors have surfaced in the wake of the incident, but history has painted Anido as a troubled man who had difficulty coping. To this day, speculations about his death continue to be disputed.
7. Maria Teresa Carlson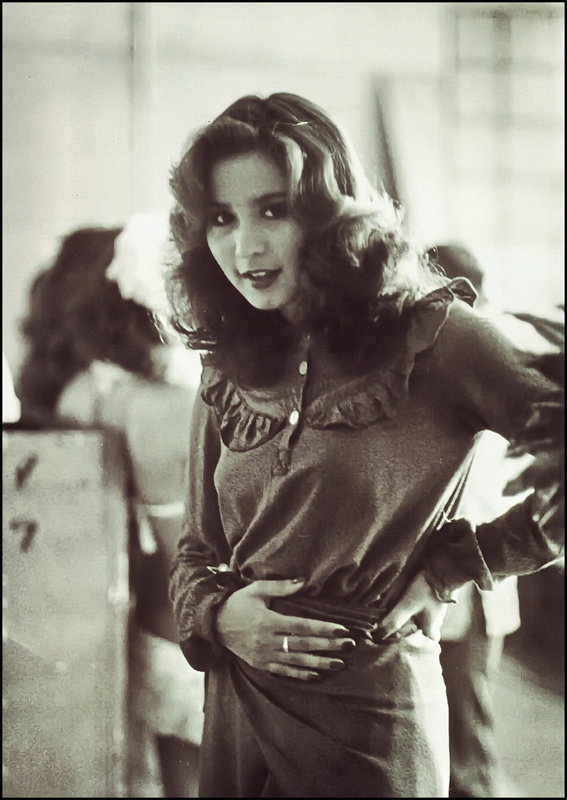 via fotop.net
Carlson popularized the line "Si ako, si ikaw" on the 80s hit sitcom Chicks to Chicks. In 2001, however, she committed suicide by jumping from the 23rd floor of her condominium.
The story became much more sensational when the allegations of domestic violence by her husband, former Ilocos Norte representative Rodolfo Fariñas, maligned the incident. Her maid said that hours before her death, she and Carlson went to  Malacañan Palace and tried to see then-President Gloria Arroyo (godmother of Fariñas) to show a video evidence of the violence. Fariñas, living with the kids separately from Carlson, accused her of being "mentally unstable." This incident, however open-ended, is one of the reasons Republic Act 9262 or the Anti-Violence Against Women and Children Act was signed into law.
6. Marky Cielo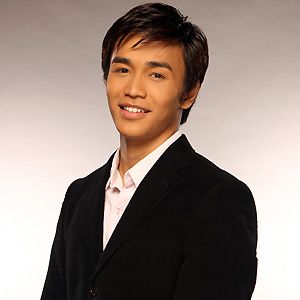 via famousfix.com
His early death came as a shock to everyone–only 20 years old and at the height of his career. The first Ultimate Starstruck Survivor was found unconscious by his mother in his room. He was rushed to the hospital where he was declared DOA due to acute pancreatitis.
The night before, he was reported to have made unanswered calls to his manager. Then he had a personal discussion with his mother, with the latter advising him to sort out his problem: "Lutasin mo ang problema mo; ikaw lang ang makakalutas n'yan." These fuelled speculations of a suicide with one theory saying this was precipitated by threats allegedly coming from the son of former Ilocos Sur Governor Luis Singson, Ronald Singson, due to Cielo being too close to Singson's then-girlfriend Lovi Poe. Another far-reaching rumor is that Cielo committed suicide because of threats from his lover (also from the industry) to reveal their gay romance. The suicide rumors refuse to die, especially with the cryptic interview of Cielo's mom in now-defunct show SIS where she stated,"Hindi ko alam kung pa'no namin malalampasan ang problemang 'to sa ginawa ni Marky…"
5. Lilian Velez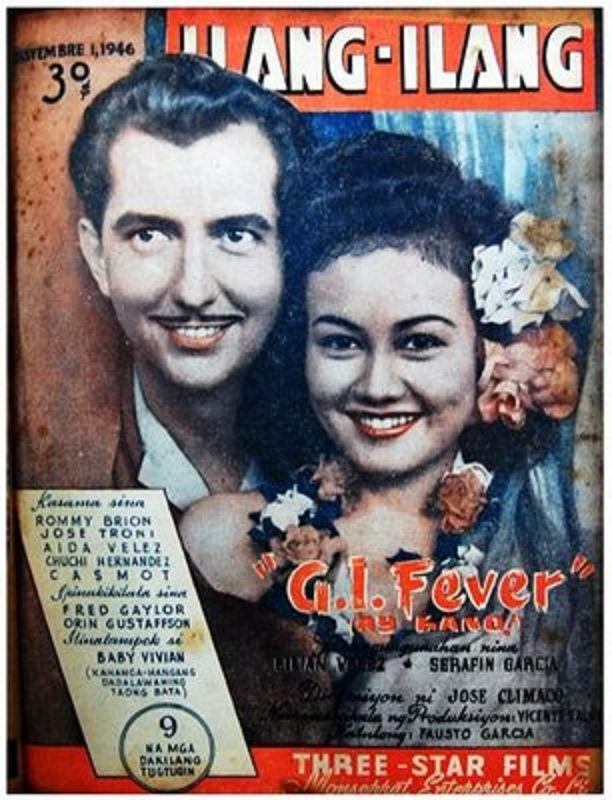 via junbriosolawandbehold.blogspot.com
Velez' death punctuated her rising career in the 40's. Launched into stardom by her rendition of Sa Kabukiran, she starred in films such as Binibiro Lamang Kita, Ang Estudyante, and Sa Kabukiran, directed by her husband Jose Climaco.
The perpetrator was her leading man in these films: former child actor Nanding Anzures. When LVN Pictures decided to cast Jaime de la Rosa as her screen partner for the next film, this made a distressing impact on Anzures, who was apparently obsessed with Velez, who was already married.
Anzures paid a 24-year old Velez a visit and stabbed her and her housemaid to death, all done in front of Velez' daughter Vivian. Her story has been made into a film by Carlo J. Caparas, starring Sharon Cuneta and Cesar Montano. Anzures' real motives for killing Velez were never substantiated, even until his death in jail.