Has a special understanding of social problems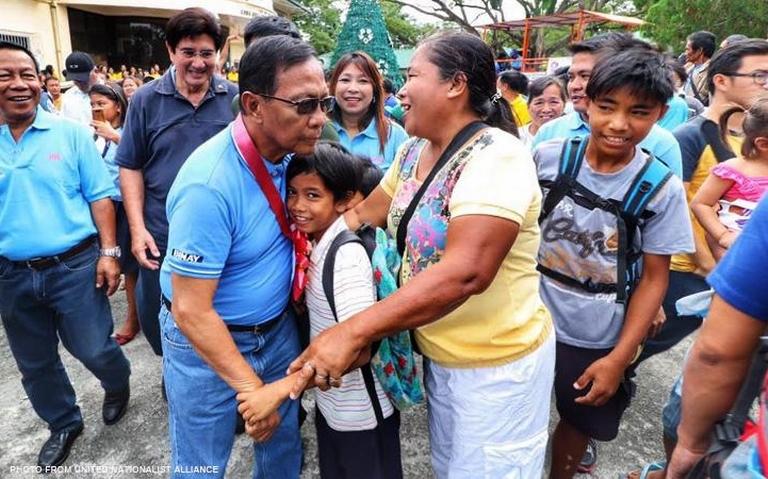 Araullo also adds that for a leader to "have an intimate understanding of social problems that plague the country, one has to immerse oneself in them." Since Binay grew up in a public school system, represented political prisoners during the Marcos regime, passed the bar, took up Human Rights Law, formed the Movement of Attorneys for Brotherhood, Integrity and Nationalism (MABINI), he had the best opportunities to meet people from all walks of life.
Good relationship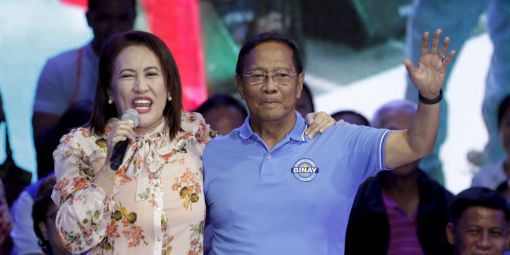 Ai-Ai delas Alas, actor and comedian
What made comedian Ai-Ai delas Alas support Vice President Binay are his personal gestures to the comedian that started in her mom's wake. Delas Alas shares that Binay visited her mom's wake for more than an hour and even talked to her relatives at length. On occasions like Christmas day or her birthday, Binay never forgets to give her a call to greet her, according to an interview with Pep.ph. This is why in 2014, Delas Alas already said that Binay was going to be her president in the 2016 elections.
Senior citizen benefits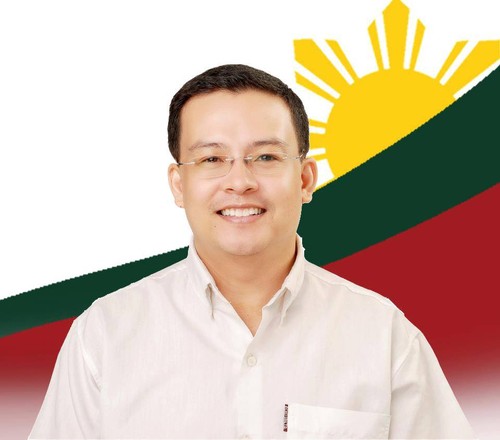 Felix William Wimpy Fuentabella, Camarines Sur representative and NPC member
One of the most recognizable projects of Binay in his Makati Mayor terms was his apparent care for the city's senior citizens through the BLU card program that allots senior citizens with cash gifts, grocery items, free maintenance medicine, movies, and birthday cakes. For Camarines Sur Rep. Felix William "Wimpy" Fuentebella – a member of the NPC, but is a supporter of Binay – "Our local leaders are inspired by Binay's programs for health, education and the senior citizens. His proposal to abolish the income tax for the P30,000 monthly earners and commitment to improve and expand the 4Ps to include the senior citizens are close to the hearts of our constituents."
For the Youth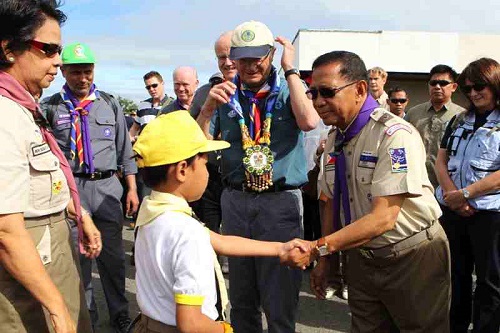 Binay for President Youth Movement
For the nationwide group Binay for President Youth Movement (BPYM), Binay, a self-supporting orphan who finished his education on his own.is a worthy role model. BPYM's Facebook page cites that. "While he was not much vocal about having a "youth advocacy" or an "education program," his passion for providing education for all is evident in how he has – during his Mayorship in Makati City – built the best public schools in the country, and provided public school students with free school supplies and books from pre-school to college."