It's only Wednesday, but Pinoy netizens just can't keep their opinions to themselves. Especially for what constitutes North and South and everything in between. And this has been an ongoing debate since… forever? It just keeps on coming back again and again. And again.
Okay, this is actually what governments officially recognize, so check it out, too. But for now, let's look at all these versions of . . .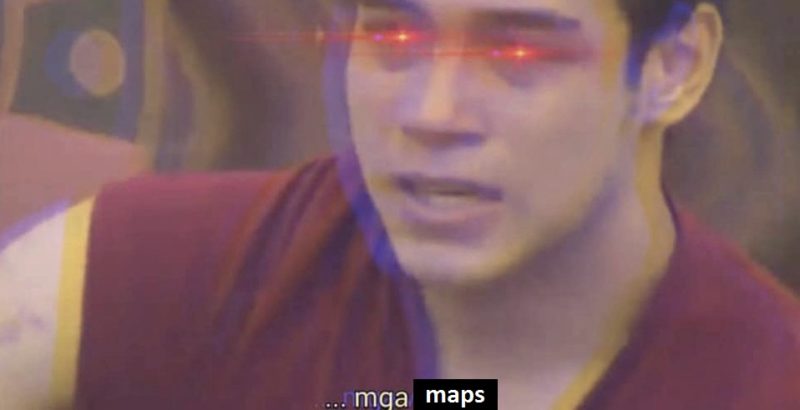 POV: The one that started it all
This meme first appeared last February (which 7-Eleven also capitalized on), but it resurfaced recently and went viral again, reigniting the debate of North versus South. Will it ever end?
POV: QC kid
Sa laki ng Quezon City, do QC kids ever venture further South?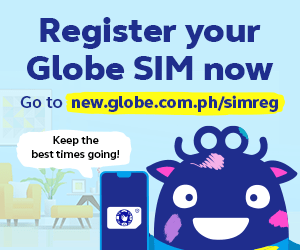 POV: Mga taga-adjust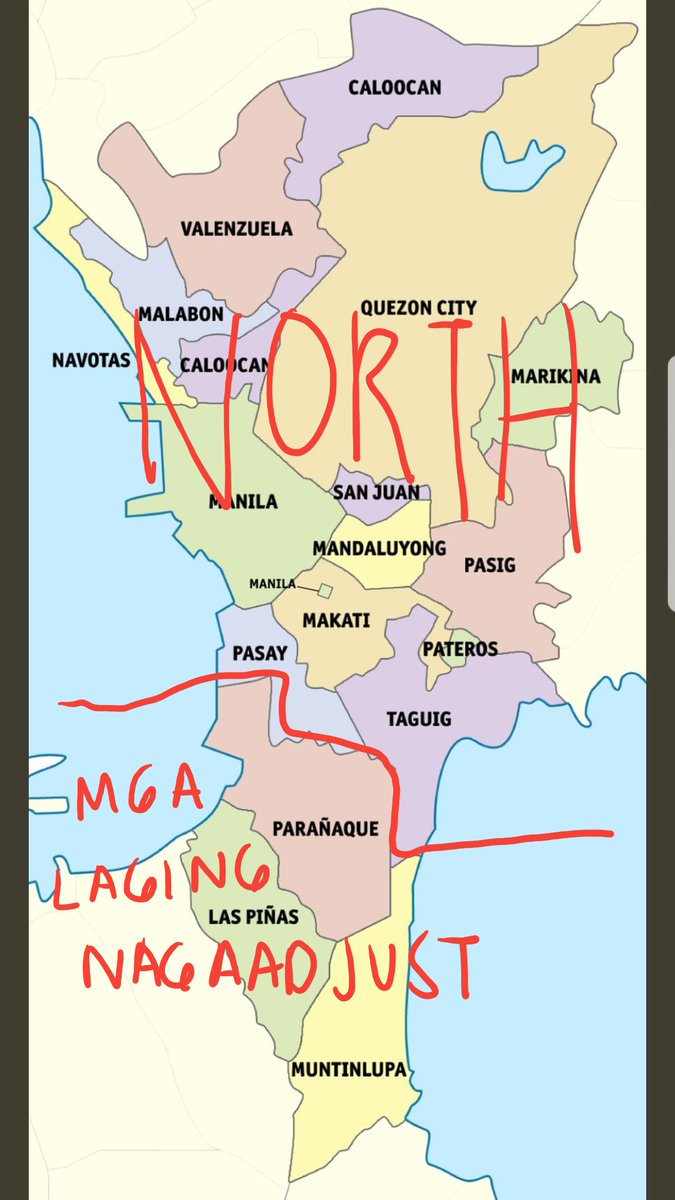 Kaya rin siguro laging na lang nag-a-adjust ang mga taga-South. And that's why they think there are only two simple categories.
POV: Stereotypes
This is probably as good a summary of all these location-based semi-offensive stereotypes as it can get.
POV: Taga-probinsiya
Well, this guy's not wrong. If you're really based outside Metro Manila, everything here is just the same urban jungle full of traffic.
POV: Commuter
One of the realest takes in this Metro Manila Map debate. Please, save us from the pits of hell a.k.a. traffic.
POV: Too real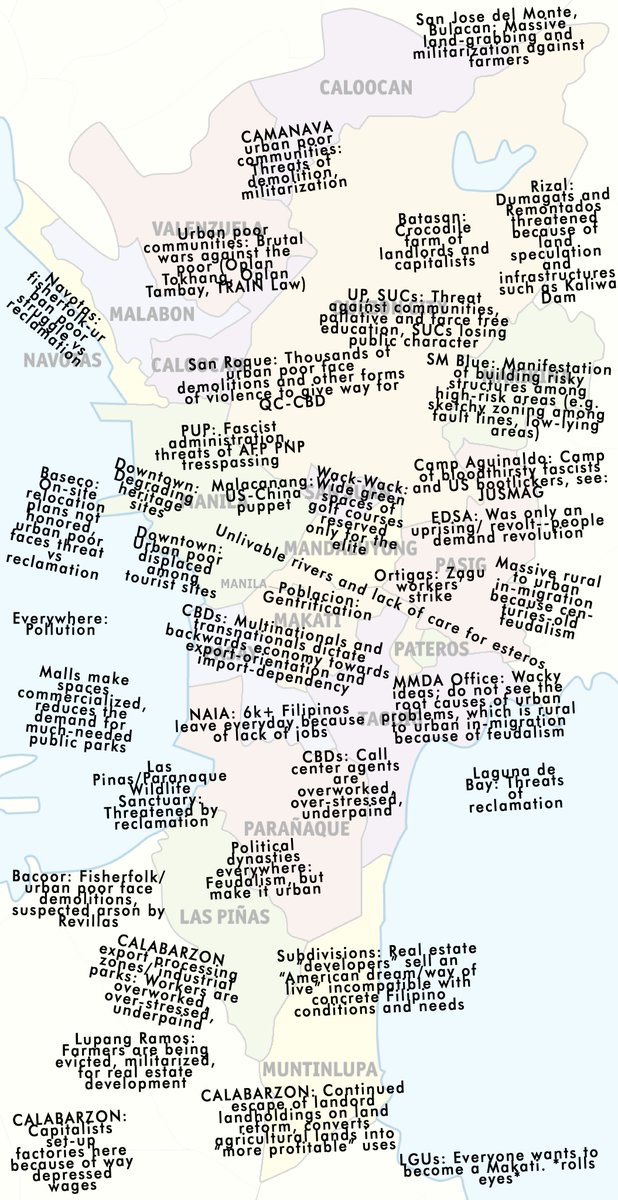 This is like the Commuter POV, but even more real. Too real, in fact. Grabe, Pilipinas, pa'no ka ililigtas?
POV: Angkas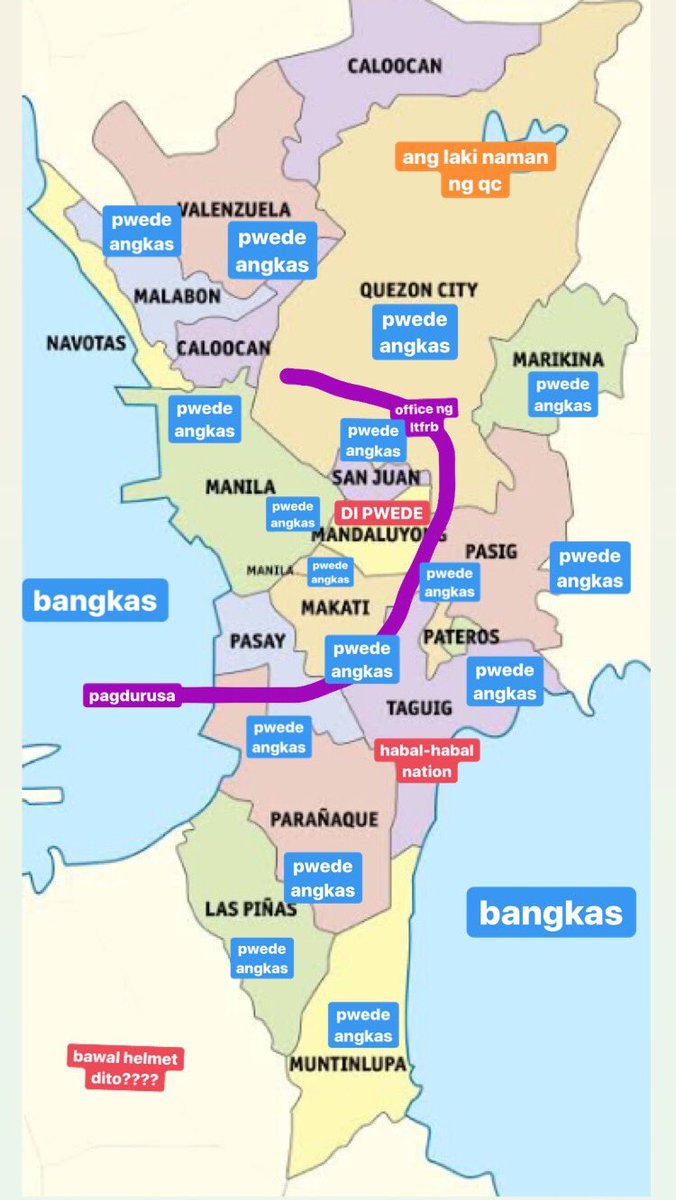 As usual, Angkas takes the cake in memes. Pwede naman Angkas almost everywhere. At pag tag-ulan, bangkas everywhere.
What's your take on the North versus South debate? Tell us below!